Undeveloped Land — $1,961,300
Restaurant & Barns — $770,000
The Joe Huber Family is selling live onsite their long-established Starlight Farm and Restaurant at auction. The diverse 156-acre tract of land will be offered in 20 lots and will include the Joe Huber Family Farm Restaurant with two banquet halls and farm market, the homeplace of Bonnie & the late Joe Huber and 18 tillable and wooded lots. This is a rare buying opportunity for entrepreneurs, investors, farmers or individuals to purchase one of Clark County's premier properties.
Saturday, November 17th
10:00 AM (EST)
Joe Huber's Barn #1
2421 Engle Road, Borden, IN
The real estate will be offered in 20 individuals lots and then in a series of rounds with the auction not being over until prospective purchasers no longer want to increase their bid. The combination that realizes the highest total bid will determine the final sales price. This multi-par method allows buyers to maintain control of any lots throughout the auction, regardless of the combinations of the lots.
LOT #1 — 7.47 Acres
LOT #2 — 7.43 Acres
LOT #3 — 7.37 Acres via Easement
LOT #4 — 7.63 Acres via Easement
LOT #5 — 1 Acre
LOT #6 — 5.55 Acres & Barn
LOT #7 — 12.34 Acres & Lake via Easement
LOT #8 — 5.91 Acres
LOT #9 — 6.05 Acres via Easement
LOT #10 — 5 Acres
LOT #11 — 5.01 Acres
LOT #12 — 5.12 Acres
LOT #13 — Restaurant, Barns & Lakes + 31.17 Acres
LOT #14 — 6.65 Acres
LOT #15 — 5.36 Acres
LOT #16 — 5.15 Acres
LOT #17 — 5.14 Acres
LOT #18 — 5.05 Acres
LOT #19 — 21.22 Acres
LOT #20 — Homeplace + 0.87 Acres
Engle Road, St. John's Road and Dow Knob Road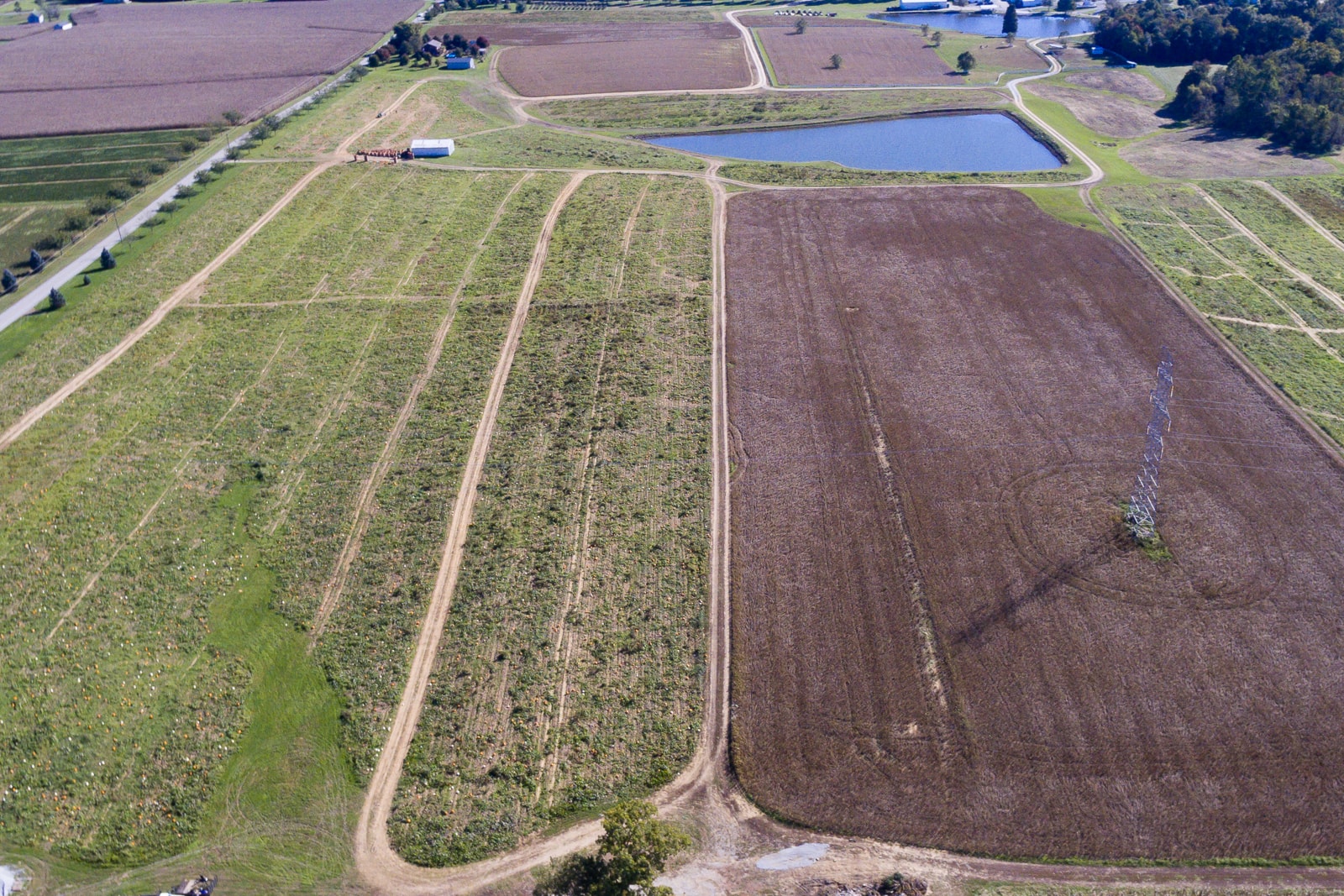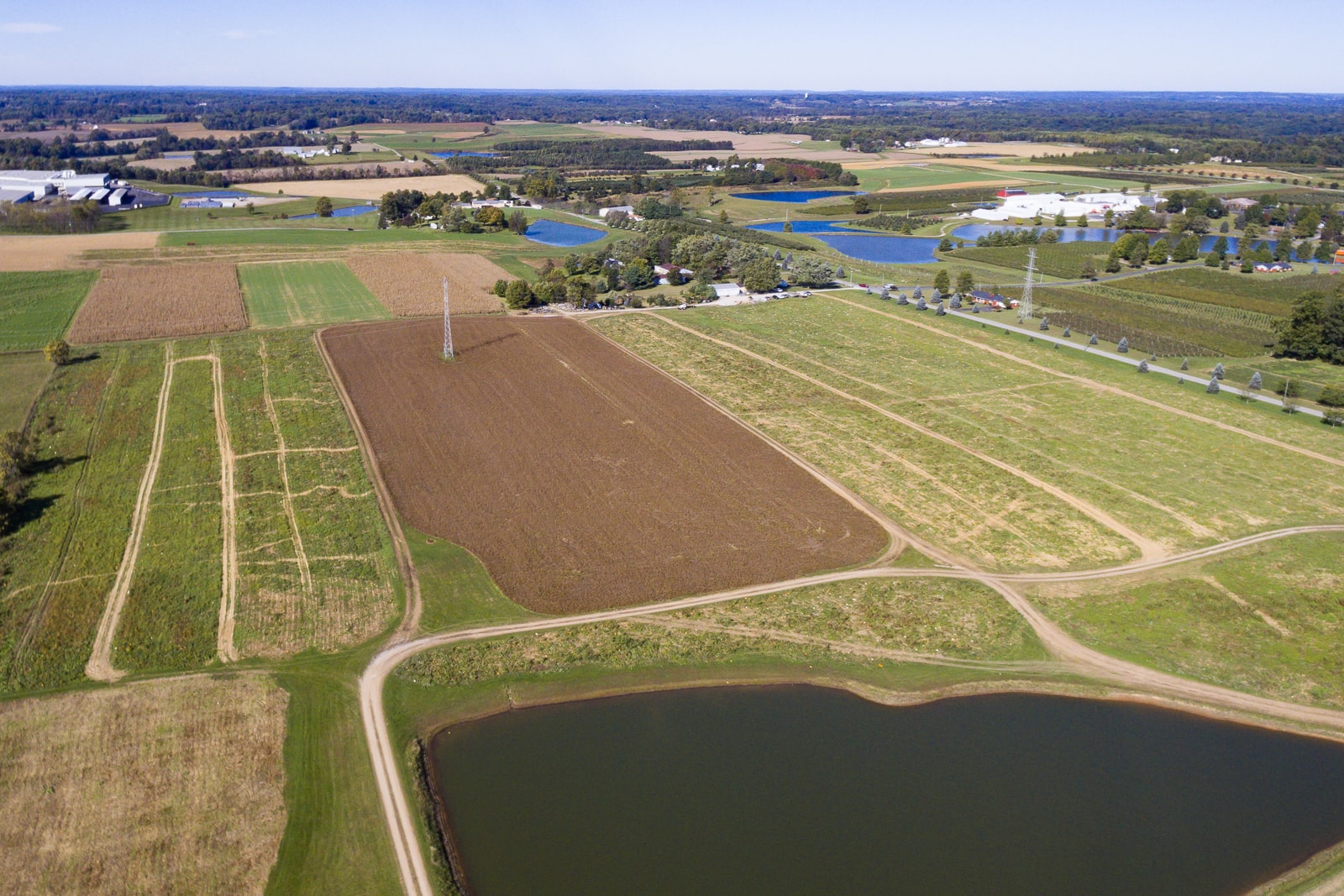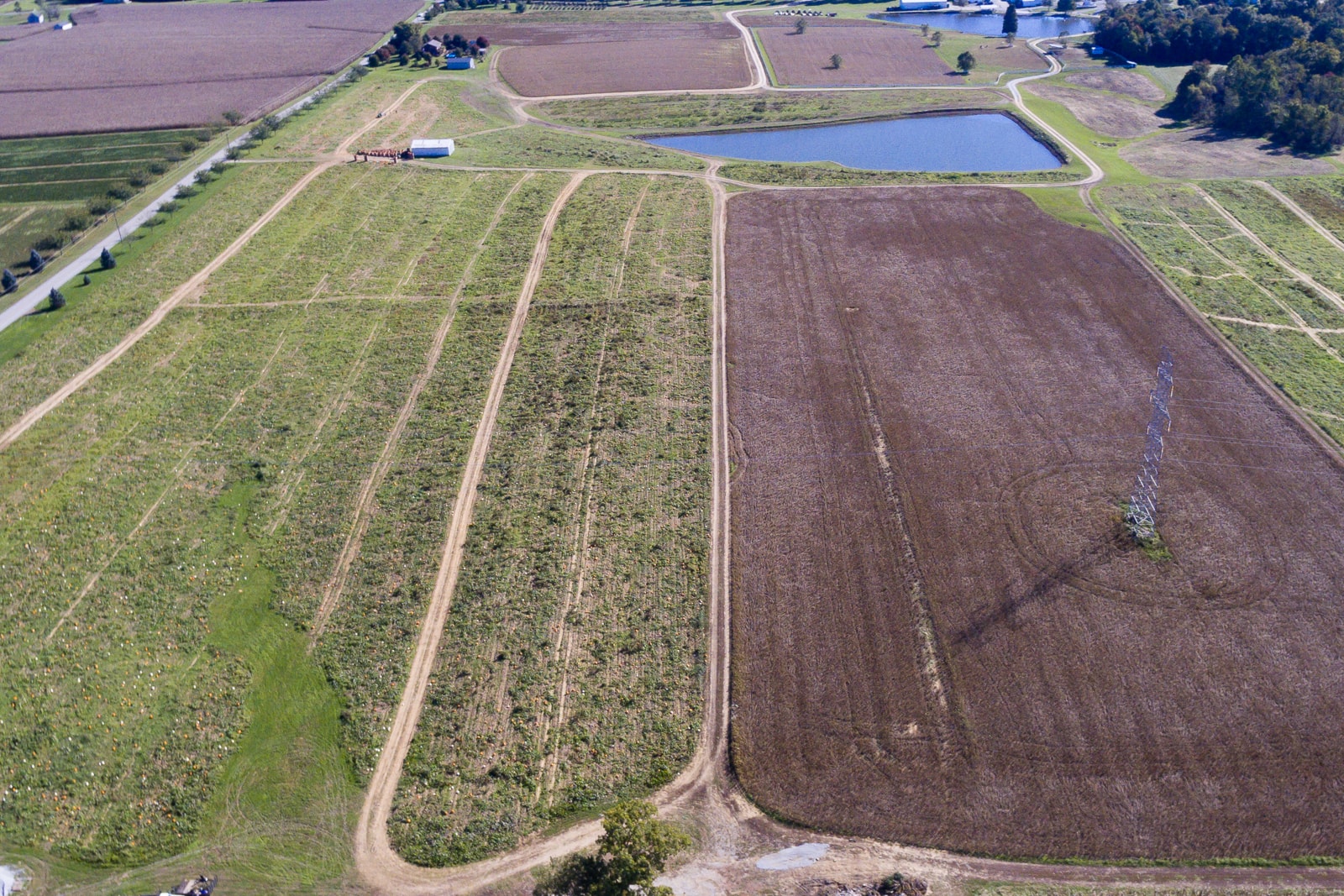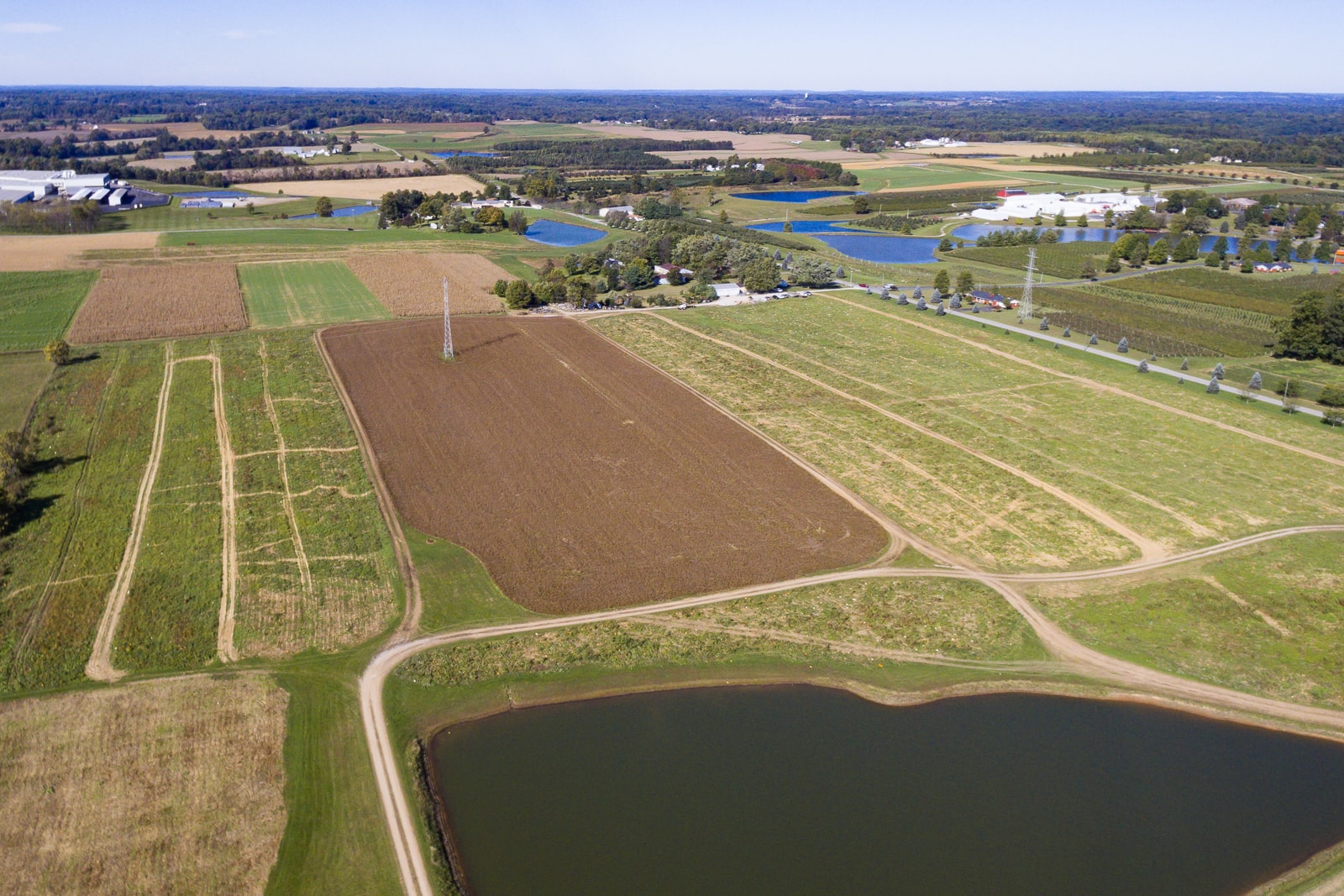 Prime Farmland with Predominantly CtwB Crider Soil
Beautiful Building Sites with Lake
Protective Covenants and Restrictions
Recently Completed Survey
3200' Frontage Engle Road
3700' Frontage St. John's Road
400' Frontage Dow Knob Road
Harrison County Electric & Borden Water Available
An impressive 124 acres of prime undeveloped Clark County land with a lake located in beautiful Starlight Indiana. 18 contiguous lots are ranging in size from 1 acre to 21 acres of primarily open and level topography with over 7300' frontage on three county roads including a secluded wooded lot on Dow Knob Road.
2421 Engle Road, Borden, IN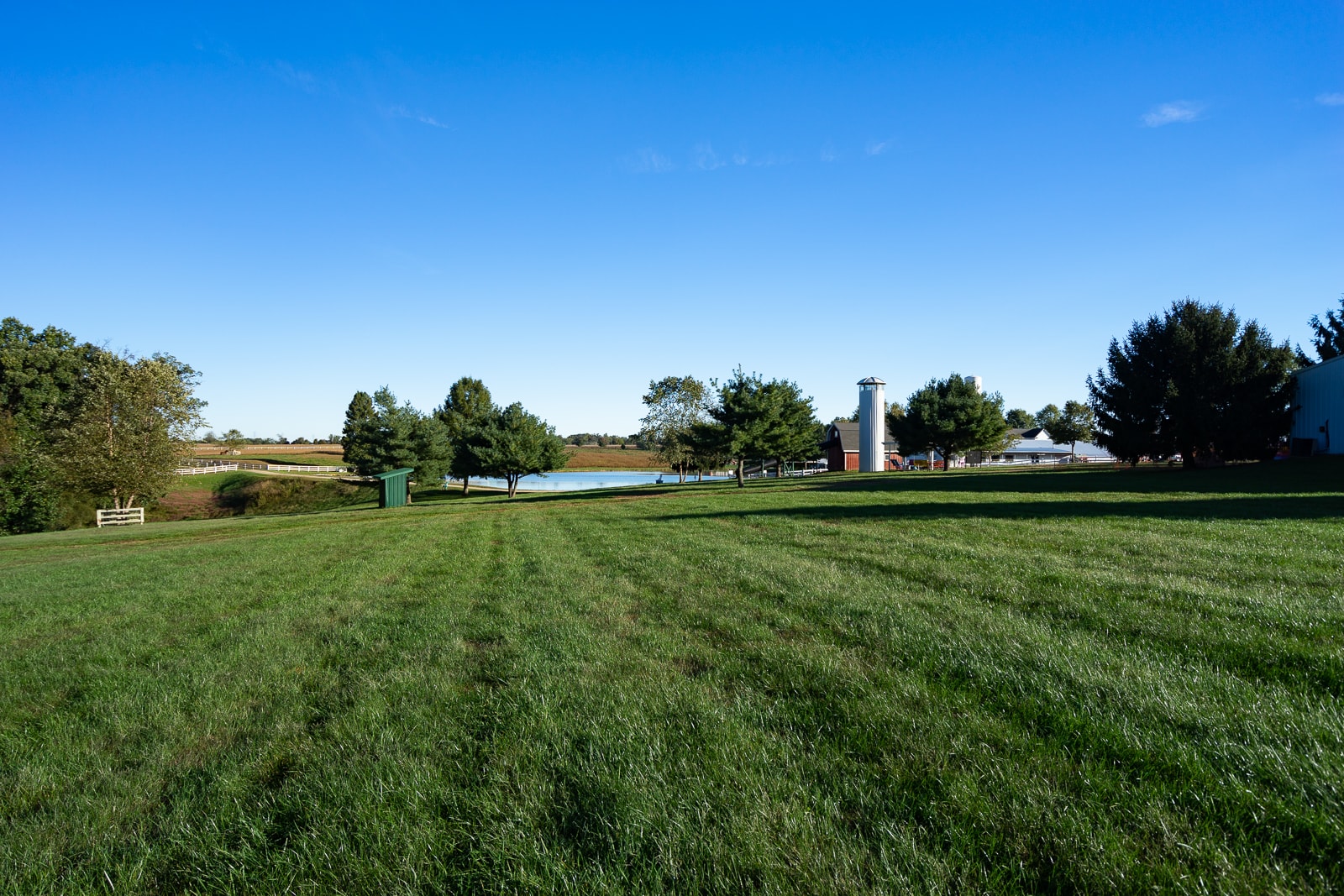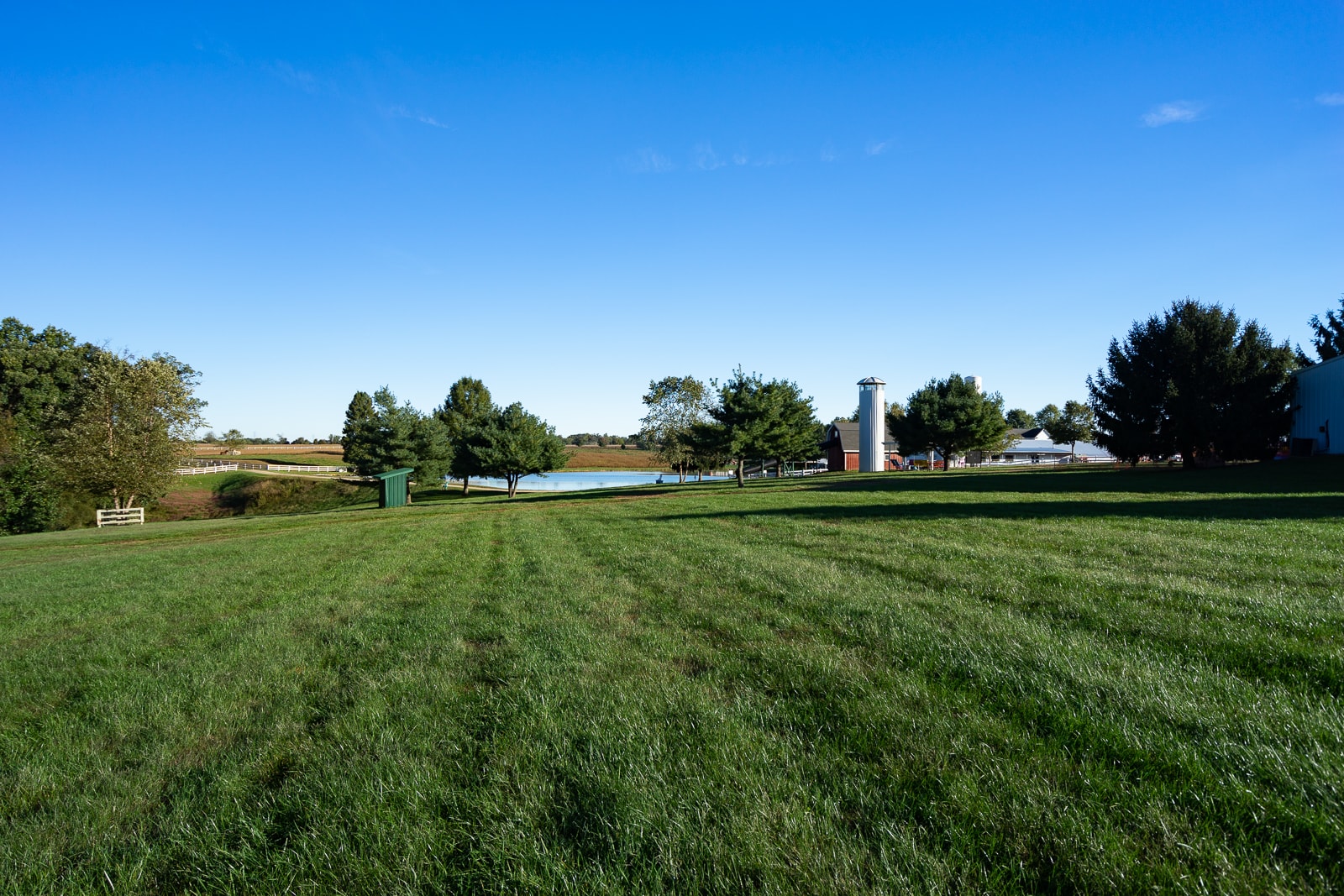 Restaurant – 9,310 Square Feet
Barnyard Bash I – 8,570 Square Feet
Barnyard Bash II – 6,600 Square Feet
Farm Market Gift Shop – 8,357 Square Feet
Machinery Shed – 5,000 Square Feet
264 Paved Parking Spots
Children's Play Area
Sand Volleyball and Basketball Courts
31 Acres – Two Lakes – Feeding Docks
Furniture, Fixtures, and Equipment
Liquor License
Intangible Goodwill of the Business
Joe Huber Family Restaurant, a family-owned business and area attraction since 1967 is offering this exceptional package at auction including the family restaurant, two banquet hall buildings, a catering business, farm market gift shop, two pavilions, and large machinery shed on 31 beautiful acres with two lakes. A unique business opportunity to acquire an established hospitality venue with unlimited potential – perfect for those seeking to start a new venture or carry on the legacy and build upon a tradition.
2419 Engle Road, Borden, IN
3 Bedrooms – 2.5 Baths – 3 Family Rooms
First Floor – 2117 Square Feet
Second Floor – 960 Square Feet
Walkout Basement – 702 Square Feet + Stone Cellar
3 Car Detached Garage
Privacy Fenced Backyard & Iron Gated Courtyard
Wraparound Deck, Master Bedroom Deck & 2nd Floor Balcony
Waterford Crystal Chandeliers
Majority of Furniture Included
Recently Installed Septic System
15 Miles to Downtown New Albany
Full of original charm and modern updates, this turn of the century restored two-story farmhouse with additions is known as the homeplace of Bonnie and the late Joe Huber and has served as the anchor for the family farm for many years. Masterfully restored with quality workmanship and materials this spacious 3800 square foot home features wood and tile floors throughout, beamed and wood ceilings, two fireplaces, first floor master suite and laundry, eat-in equipped kitchen and formal dining, spacious family room with built-ins, living room and sunroom plus two bedrooms and family room up and finished walkout basement with stone cellar. Meticulously manicured and landscaped lawn with a beautiful fenced backyard, three decks, brick sidewalks, iron gated courtyard and a three-car garage on .87 acre lot in the heart of Starlight. An excellent opportunity to own as an investor or a homeowner!